Welcome To The Panther, Jennie's Sentinel Palace!!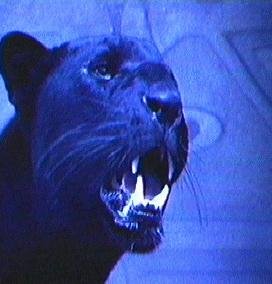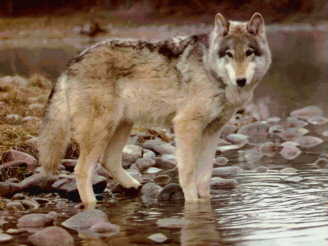 Page Updated on Nov. 4 2001
Well, I left everything as it basically was... just in a new location here. :) Anywho... enjoy!

---
Captain James Ellison and his team of men crashed in the junngles of Peru on a special operations mission. Jim was the only member to survive the crash and he was adopted into the tribe of the Chopec Indians where he stayed and finished his mission until his relief came to get him. Jim's survivl techniques came into view and a genetic advantage emerged... all five of Jim's senses were stronger...sight, sound, smell, taste, and touch.
Years later Jim is back in society and is a Detective with the Cascade Police Department, Major Crimes divison. He's out on a case trying to catch a bomber when his senses go crazy. He pretty much forgot about them in the jungle and he dosen't remeber them now. Along comes a very cute blue-eyed Anthropoligist named Blair Sandburg... Jim buys into the kids theroy after Sandburg saves Jim's life by throwing him under a garbage truck. Blair helps Jim to control his senses and along the way they become friends,roommates and best friends. Who wouldn't want to watch a show like this with two great actors and who are very cute too!!

---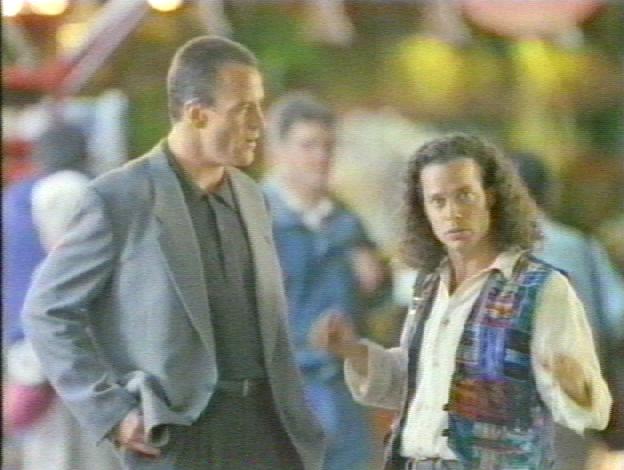 ---

The world lost another great person due to a drunk driver. Risa, You'll forever be in our hearts.




My Sentinel Things:

My FanFiction
Here's where you can find my Sentinel fic, poems, crossovers, and other fics. : )

Collages
Sentinel Collages

~Jen's World
Back Home

---



FeedBack! FeedBack!! FeedBack....LOL! Just kidding, if you need to get in contact with me, suggestions, or just wanna talk about anything and everything... just e-mail me here:


jkeen@excel.net or enchanteddreams@excel.net
---
This Sentinel Webring site is owned by Jennie

Previous 5 Sites | Skip Previous | Previous | Next | Skip Next | Next 5 Sites | Random Site | List Sites